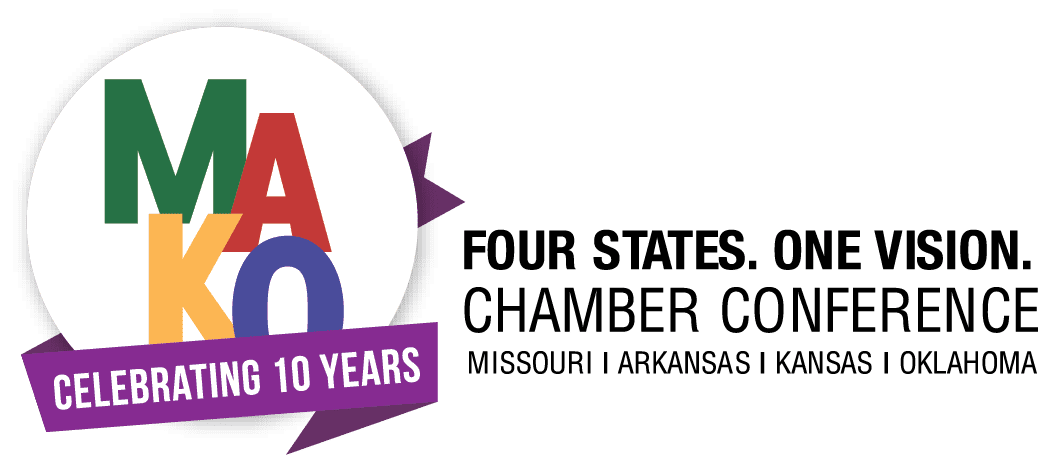 Fueling the Vision for Communities Across America
Opportunity Funding's primary function is to raise funds exclusively for community and economic development organizations, chambers of commerce, museums, arts, theaters, hospitals, community and technical colleges.  Secondarily, Opportunity Funding provides strategic planning, economic development planning and organizational development.  
Branson's central location, scenic beauty and unbeatable vacation value make the Live Music Show Capital of the Nation one of the best road trip destinations in the U.S. So get ready to pack up the family, gas up the car and head to Branson!
Target Marketing is fully endorsed by the Chamber of Commerce and/or City Government so you can rest assured that by participating in our publishing projects your chamber is receiving 100% of your support. We've been the publisher of choice by chambers and cities across the US for more than 25 years.  
Growing the Impact of Leaders Everywhere
We're not a leadership event company. We're a platform for leadership development content, a driving force that pushes leaders at all levels and from all walks of life to go beyond. With Leadercast, leaders transcend what they've ever been able to do before through our thought-provoking content, experiential learning tools and transformative events. 
Institute for Organization Management
Institute for Organization Management was designed to enhance individual performance, elevate professional standards, and recognize association, chamber of commerce, and other nonprofit professionals who demonstrate the knowledge essential to the practice of nonprofit management. It is the professional development program of the U.S. Chamber of Commerce Foundation.
Expect the Unexpected in Ponca City, OK
From rich million dollar mansions to rich Native American history, immerse yourself in wonderful Ponca City.  Ponca City is your one-stop shop for unique dining experience, come see what we have to offer!  Historic theatres, live music and riveting nightlife provide wonderful entertainment for the whole family.
ACCE—the Association of Chamber of Commerce Executives—serves more than 7,500 chamber of commerce professionals, 1,300 chambers of commerce and hundreds of other businesses and organizations, like convention and visitors bureaus and economic development organizations.   ACCE helps chambers of commerce and the people who manage them make a difference in the communities they serve.
A Lakeside Getaway on Oklahoma's Premier Golf Course
Your island awaits with a new world-class golf and lake resort & conference center.  Located on Oklahoma's beautiful Grand Lake O' The Cherokees, Shangri-La Resort offers the ultimate island getaway with world-class hospitality in a beautiful island setting.  Our 27-hole championship golf course and resort hotel are surrounded by the waters of Grand Lake.
Non-Dues Revenue for Your Chamber
Since 1972, exemplary client service, destination expertise and meticulously planned tour and travel packages have been just a few of the key attributes that set Aventura World apart from others and keep travelers exploring the world with us time and time again.
Citslinc International
Bringing business-minded people close together through annually participating in both business and tours emerging and harnessing the knowledge and power of businesses and joint ventures.

Smarter Chamber Software
GrowthZone ChamberMaster Edition membership management softare helps organizations grow and retain membership, engage and inform members and prospects, and streamline tedious tasks.  The cloud-based system is powerful, easy to use, and designed to manage all of the day-to-day operations of your organization.  Guaranteed.  Contact Scott Robertson at (859) 466-5373 or email at [email protected].
Save now on GrowthZon ChamberMaster Edition:  Get the details and schedule a product tour today.
Gain Non-Dues Revenue with an Affinity Partnership for Your Chamber
Digital marketing tools that will help your members sustain and build their local customer base and build revenue for your organization.  
Provide a Personalized Experience for Your Community
App My Community allows you to create a customized mobile app to enhance engagement within your community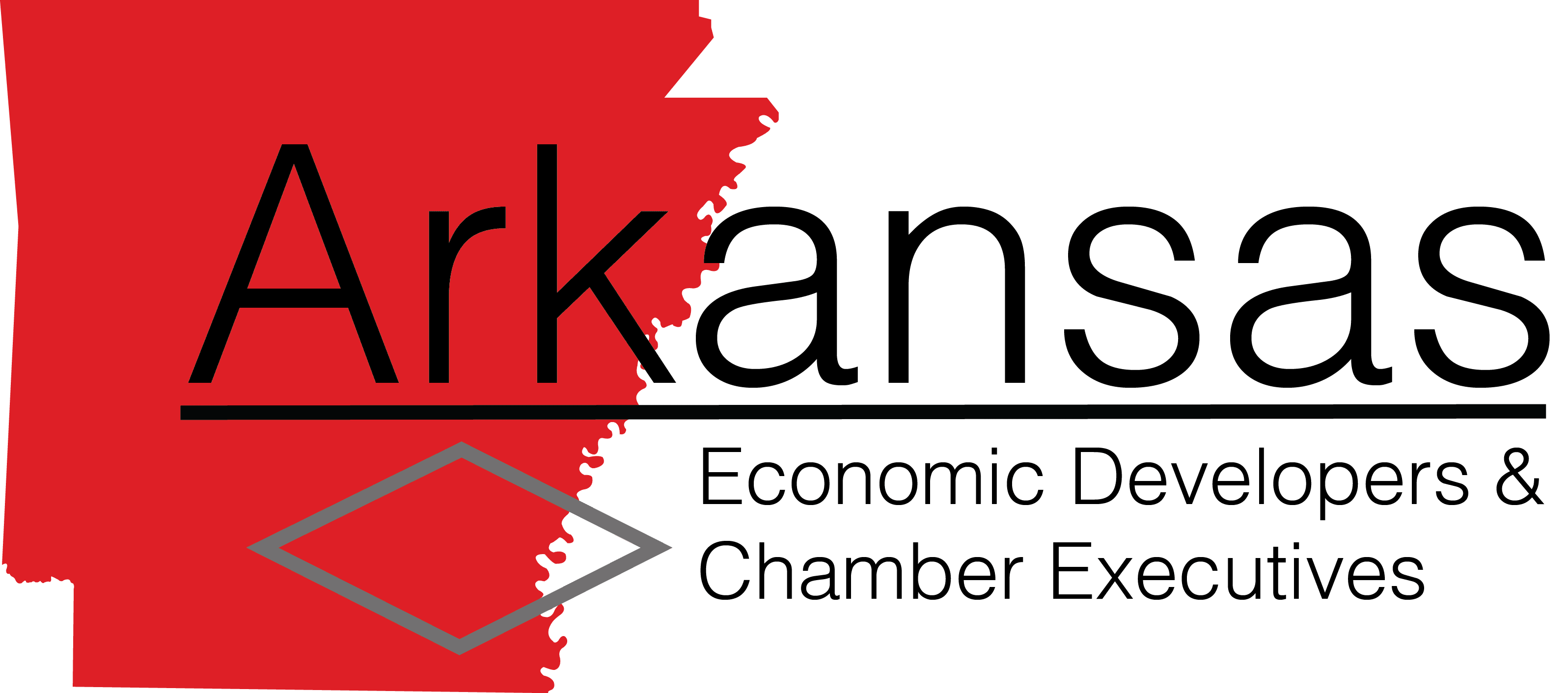 Northwest Arkansas Chamber Executives